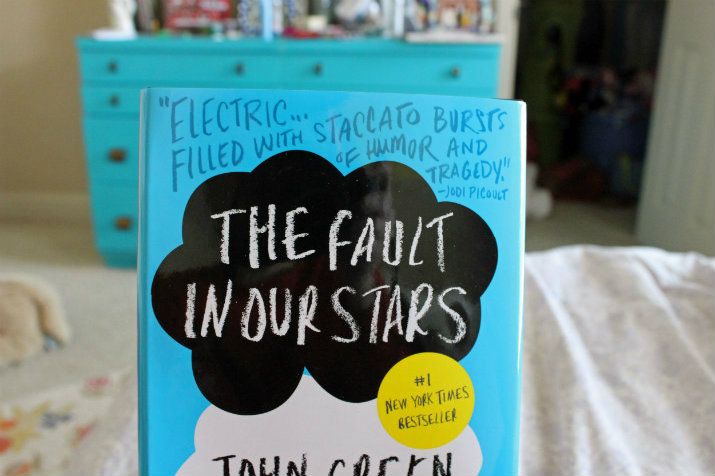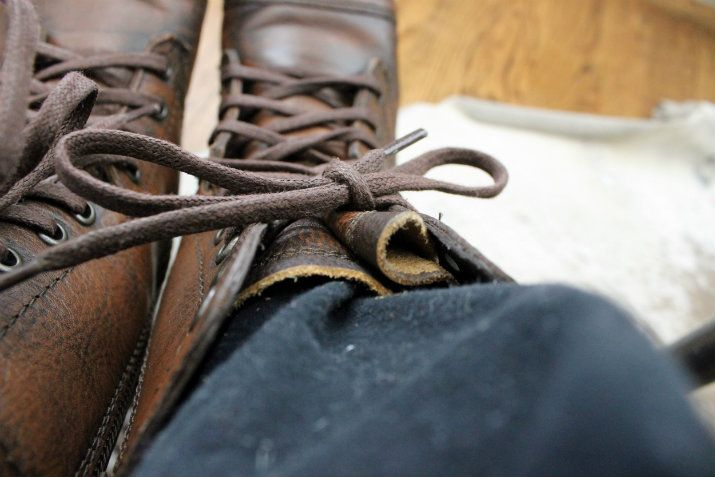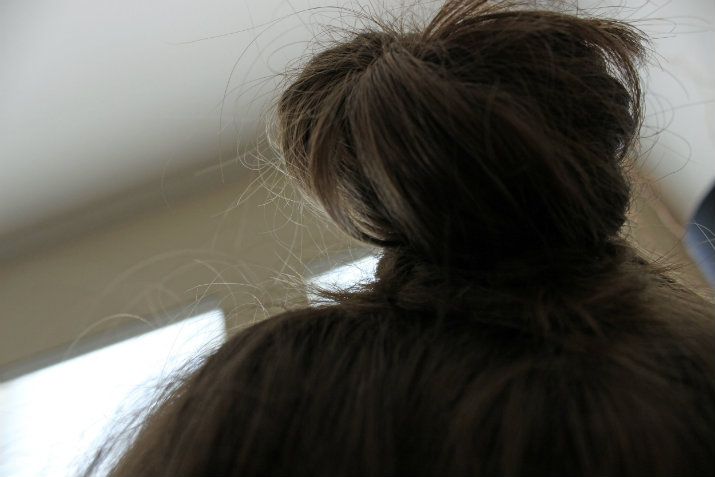 Dear readers,
I have an announcement. For Christmas, I got a Canon Rebel T3i, and it was probably one of the best days of my entire life because I didn't expect it. Whaa. Guys, I'm so excited. And just so you know, there will be some type of vlog (with real quality) coming soon. I'm currently playing around with the buttons and things, so I am definitely open to advice.
Now, about editing. I don't have any editing programs except for Photoshop Elements 10 which is what I intend to use if I even decide to edit. I've been looking for some actions to download, and at this point, I think the natural picture is best. But maybe I'll change my mind. Ok, I'll need more advice on that too.
Anyway, it's officially Christmas break, and all of next week will be spent with my trusty Canon by my side as we head over to my memaw's house, aka he most magical place on earth. So if you would like to guest post for me, email me at
rbaldridge14@yahoo.com.
I haven't been able to walk outside because it is the first time that it's snowed in Texas for two years. Yeah. Along with the dream, I also recieved an awesome pair of lace-up boots and
The Fault In Our Stars
. I have also gotten back into knitting for the holidays, as I am knitting my aunt Lisa a scarf for Christmas. Ahh, I'm so happy.
I'm still in shock.
love, ryan