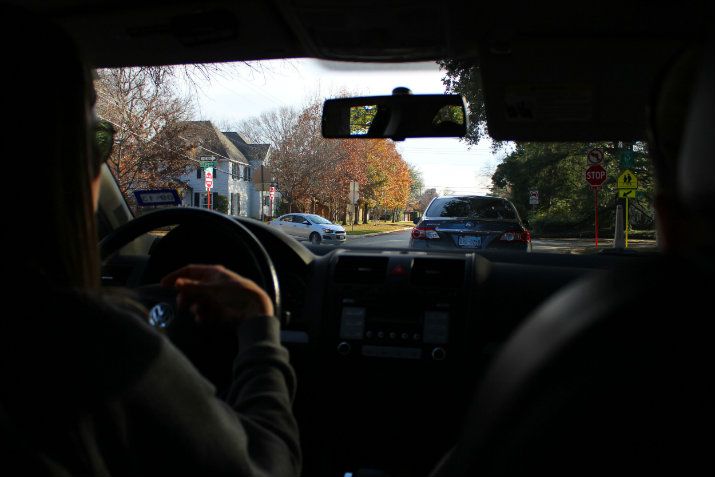 Alright, here we go. Yes, I wrote a letter. More like typed a letter. To John Green.
But before all that jazz, let me tell you the perks of this week.
- finally learned how to use manual on my camera.
- decided that i should come up with a name for my camera. (i like ernest. any other suggestions?)
- started reading the fault in our stars. (hence the letter.)
- decided that i'm sending kinga something for her birthday.
- actually did some powernotes during the week.
So, here it is.
Dear John Green,
Maybe you know, and odds are that you don't know, but you are the greastest person in the history of people. So first of all, you know everything about world history. Goodness, man. I swear I wouldn't have a B in that class if it weren't for your historical insight and stuff. Secondly, you're an author. An author. If you can make all of these youtube videos for confused students like myself while also writing amazing novels then you, sir, are quite multitalented. Which brings me to my next point. Yesterday, I started reading The Fault in our Stars, which is supposed to be a kind-of rejoiced ritual of a book. So, I'm only about 40 pages in, and it's sounding like a Nicholas Sparks book. Look, all I'm saying is if this turns out to be a sad book where Hazel falls in love with Augustus Waters and then dies tragically I'm totally going to disown you (Ok, I'll still need your history self because you're so smartateverysubject, but that's beside the point.) I really hope that this book turns out to be something worthwhile, and I know that I'm totally judging becasue I'm not even through the first four chapters yet.
By the way, you'll still be the coolest person ever, just less so, so please don't dissapoint me.